It's been a year (last week) since we brought Maddie home. We adopted her on 3/3 and came home on 3/15. I can't believe it's been a whole year. And only a year. Feels like she's always been here. Same with Dylan. Speaking of whom, little man will be THREE YEARS OLD in 3 days! We've had to delay his party due to some family being out of town on both sides, but he'll have a party at school that day.
Both kids are doing great. Maddie and mommy just got over strep throat, but other than that, everything is good! She's really starting to talk more now, and I learned last night that she knows her colors! She had a bowl of fruit loops and picked them up one at a time and named the colors. I about fell over. She's so smart. Takes after her big brother!
Here are some new pics, for your viewing pleasure!
Maddie: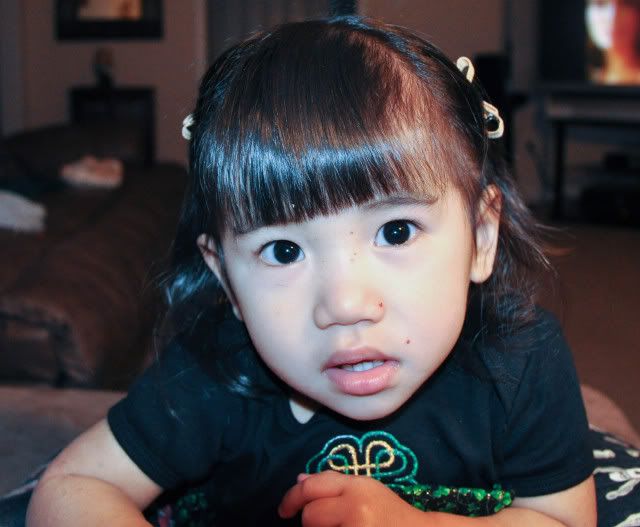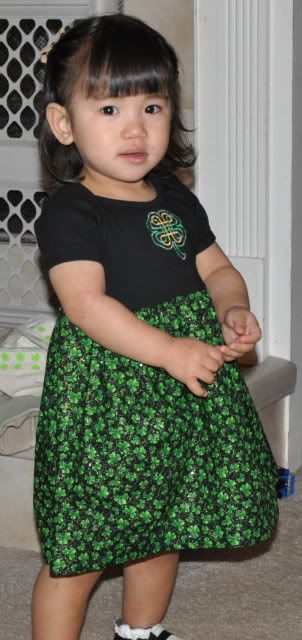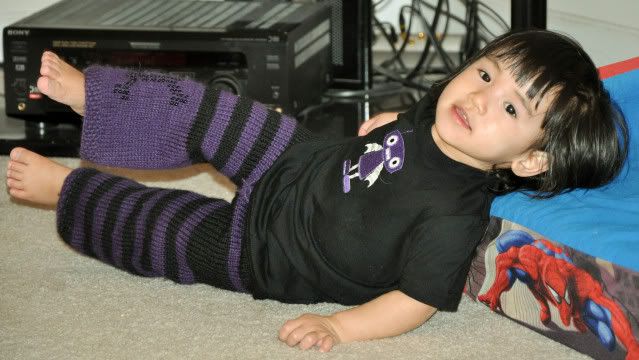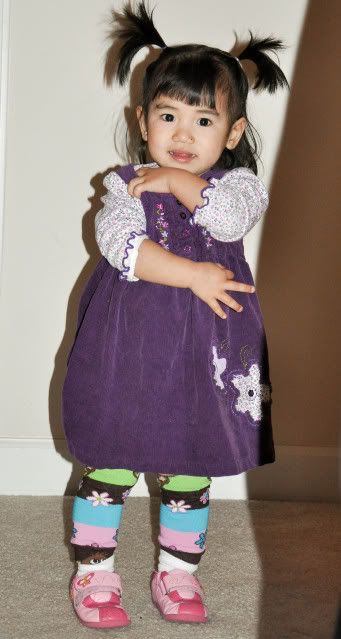 Dylan: